Hello crafty friends! I\'m excited to share with you the latest Scrapping for Less kit of the month. I am a big fan of Scrapping for Less kits and I\'m always able to make a bunch of cards with their kits. This month\'s exotic creatures theme was fun to play with. Be sure to participate in the full hop for your chance to win! Next up in the hop is at the bottom of the post.

DISCLAIMER: Scrapping for Less sent me this kit in exchange for participating in the hop and sharing my inspiration with you. However, I work with Scrapping for Less because I enjoy their products and pervious feedback from my audience indicates they like and appreciate these posts.


Message from Scrapping for Less: Who doesn't like critters? One of my most favorite type of cards to make are cute little critter cards. Well, this month we have some fantastic cute critters as exotic animals! Join in the hop and see what wonderful inspiration our design team and guest designers have brought to you today. You will find this month's selections on the subscription page. Lots of extra goodies as well too on the a la carte page. After hopping head on back to the Scrapping for Less blog to enter the Rafflecopter.
I have 10 cards to share with you today and you can check out my 10 Cards 1 Kit video below to see them all being made and hear more about my process:



Many of the cards used the sketches included and I did focus on the main kit as opposed to the Banana Split level so that the ideas would be helpful to everyone picking up a kit. 
I colored up all my images at once and wasn\'t really paying attention to the kit at the time and was bummed to realize that the paper in the kit had brown sloths and mine were gray. But luckily I was able to make it work and actually made some extra cards with that set of paper.
Speaking of coloring here are the Copic markers I used for everything in case that\'s helpful to you:
Meerkat: E50, 53, 55, 74, 77
Tree Branches: E74, 77
Leaves G14, 16
Parrots: R 24, 27, 29 E40, 41, C7, 9, W00, B24, 26, Y15, 17
Sloth: C00, 1, 3, 5, 7
Chameleon: RV 34, 17, 19 BG 15, 18 YG 21, 23, 25
I love that the sloth part of the kit came with some sloth themed paper that meant I could make cards without using stamped images. 
How adorable is this meerkat from Newton\'s Nook?! I\'m not sure I\'ve seen a meerkat stamp before and I LOVE it!
The papers from the parrot collection were probably my favorite especially the green leaf paper I put my focal images on. Perfect for making the parrot look like he is sitting among the trees. 
I hope you\'ve gotten some inspiration from my cards and enjoy checking out the rest of the hop! Next up in the hop is the talented Donna!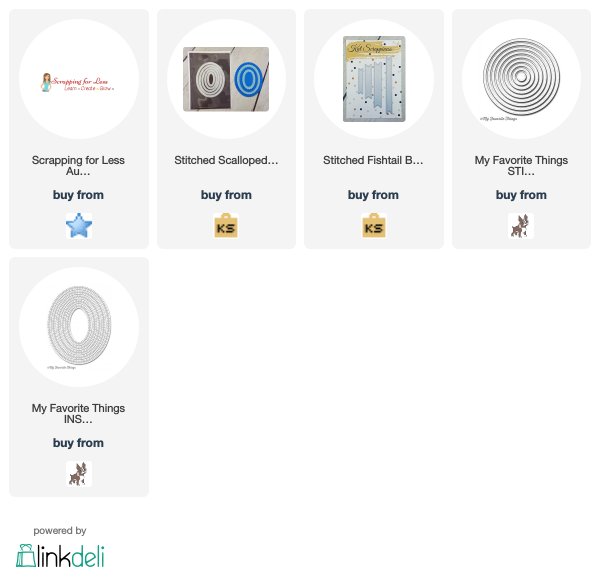 >